Scan QR to locate us
At Ara Damansara Medical Centre, we have worked to make testing for COVID-19 safe and convenient. You can now have your test done safely at the comforts of your vehicle.
Locate Us
COVID-19 Drive Thru
RT PCR Test

Our drive thru COVID-19 PCR (Polymerase Chain Reaction) Test gives you results within 48 hours



Priced at MYR 295

COVID-19 RTK Antigen Test


Our RTK-Antigen Test is an alternative to the RT-PCR in which results can be obtained in a shorter time. This test gives you results within 4 hours


Priced at MYR 110

COVID- 19 Drive Thru
Rapid Molecular Test

Our Rapid Molecular Test gives you
a result within 4 hours




Priced at MYR 470
✓ Approved by MOH & MDA
✓ The drive thru test is only applicable for ages 12 and above
✓ The promotional price of MYR 110 for the RTK- Antigen Test is
only available in ADMC via the drive thru bookings
How To Schedule For
A Drive Thru Test?
REGISTER

Individuals can sign up by filling up a simple online form.

BOOK & PAY

After selecting the preferred test, users will be prompted to submit payment via simple online checkout process

DRIVE THRU & GET TESTED

After payment has been processed, users will receive a SMS notification as confirmation. And can then drive in to our facility to proceed with the test.
T&C
Registration and online payment must be completed prior to drive-thru appointment.
Prepare your IC/Passport for verification at your drive-thru appointment.
Kindly adhere to your drive-thru appointment time.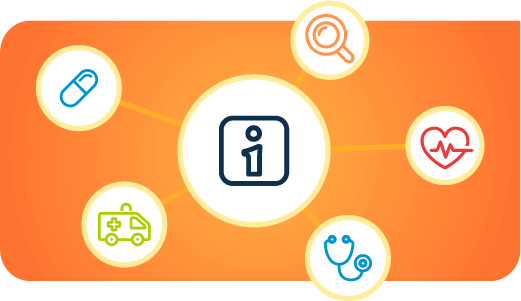 Frequently Asked Questions
The Rapid Molecular Test is priced at MYR 470, whereas the RT PCR Test & RTK Antigen Test are priced at MYR 295 & MYR 110 respectively
RT PCR Test results are available within 48 hours post sample collection. Rapid Molecular & RTK Antigen Test results are available in within 4 hours.
Individuals are required to register by using a simple, secure online platform.
After registration, users will be required to select their preferred test and then followed by a secured online payment method.
Individuals will be notified via a SMS that their booking for the Drive Thru COVID-19 test is confirmed.
Upon arriving at our facility, have your IC/Passport ready for verification upon which your test will be conducted.
Our Drive Thru Tests are available from Monday to Friday, 9am -12pm, 1pm – 5pm.

There'll be a lunch break from 12pm-1pm.

And Saturdays from 9am-1pm
Once results are ready, it will be uploaded on the secure online platform and you will be notified via SMS notification.
We encourage patients who come for the drive thru test to utilize their TouchNGo/Visa cards as there will be no charges for the first 15 minutes after entry to our facility. The test takes no more than a couple of minutes of your time and you can be on your way.
Only applicable to ages 12 and above